READY TO SEIZE YOUR MOMENT?
We got you. Pocket-size, reusable, smelling salts with a touch of mint.
HOW DOES IT WORK?
Let's unpack some science.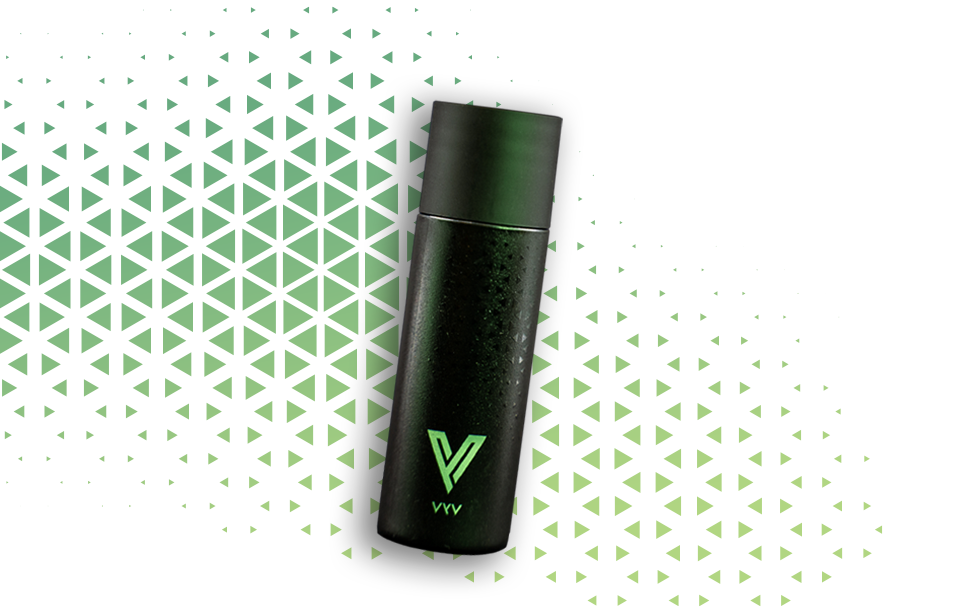 HOW DO I USE IT?
It's simple. Just follow these steps (hover for instructions).
1
TWIST OFF CAP
Otherwise, make sure to always keep your VYV sealed when not in use
2
HOLD BELOW NOSE
For best results, we recommend holding VYV 3" from your nose
3
SQUEEZE & BREATHE
The harder you squeeze the bottle, the stronger the effect will be
4
FEEL THE VYV
Experience the feeling of immediate clarity and focus that VYV provides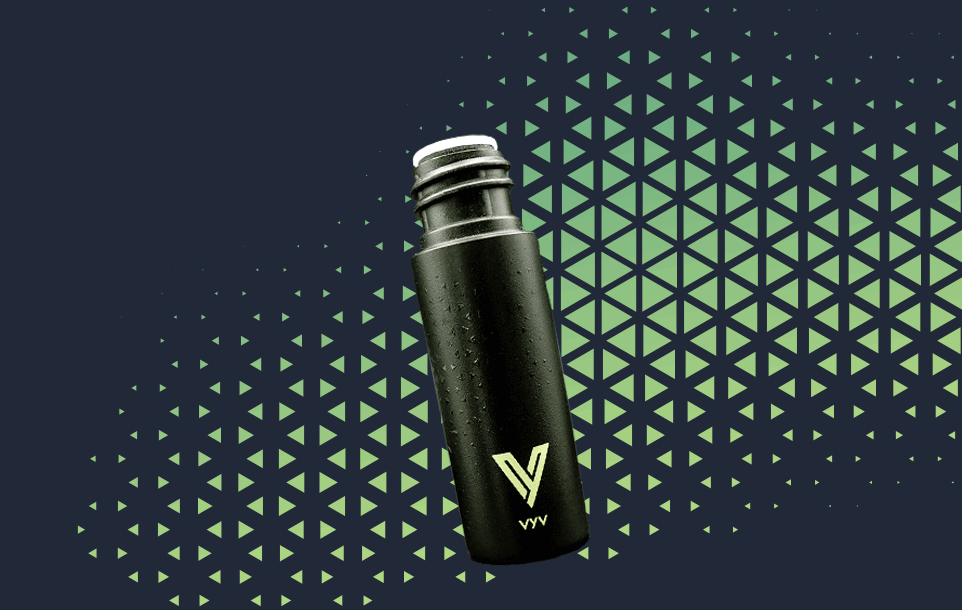 HOW DOES IT COMPARE?
See how we stack up against the competition.